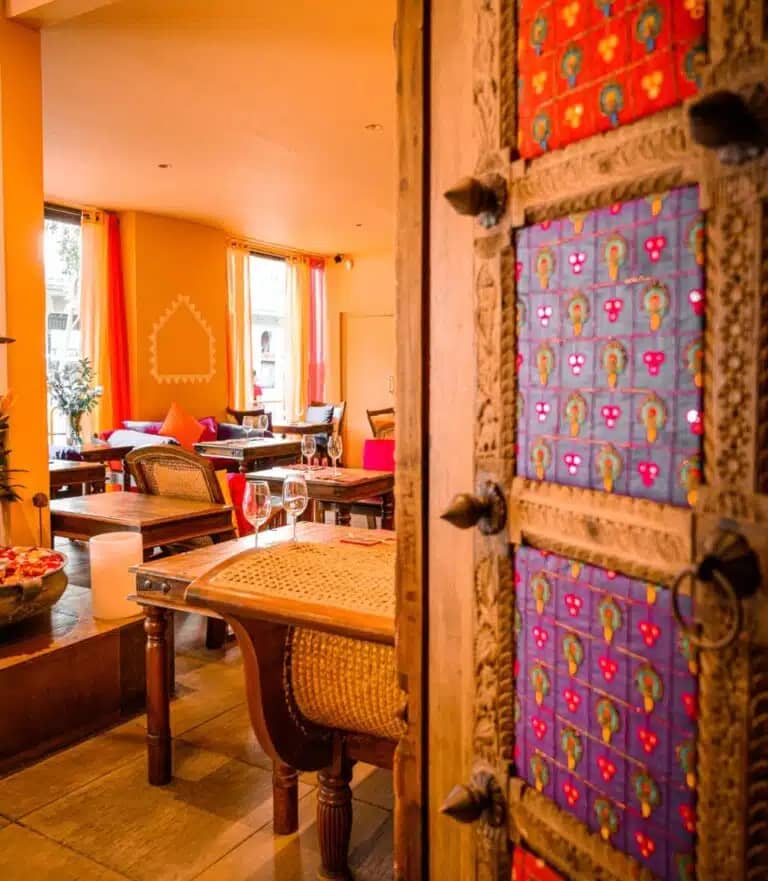 A Journey to India with Mayura
Get to Know Us Mayura is a culinary haven that has gracefully evolved since its inception in 2006 when we first opened our doors in Barcelona.
The meaning of our name, which translates to 'peacock,' reflects the elegance and deeply rooted essence of our culture, and this influence is splendidly manifested in the exquisite decor of our restaurant.
Behind Mayura lies a unique concept. The starting point, inspiration, and cultural influences may vary, but we always share the same essence: a venue with personality, meticulous attention to design and gastronomy, as well as the quality of products presented in a forward-thinking ambiance.
At Mayura, we are committed to providing you with a unique gastronomic experience that celebrates the rich culinary tradition of India and transports you to a world of sophistication and authenticity.
Transport Yourself to India
Our spaces are meticulously designed to evoke the essence of an authentic Indian palace, with details such as peacock feathers symbolizing the beauty of the Peacock, the national bird of our culture.
Fresh flowers adorn every corner, symbolizing purity and adding beauty and fragrance. Our traditional furniture includes low 'chowki' tables and cushioned seating, made of silk and vibrant colors.
Candles provide soft lighting and a touch of mystery, while Bollywood films and our famous fountain are key elements in our decor, creating an ambiance that seamlessly blends luxury and tradition.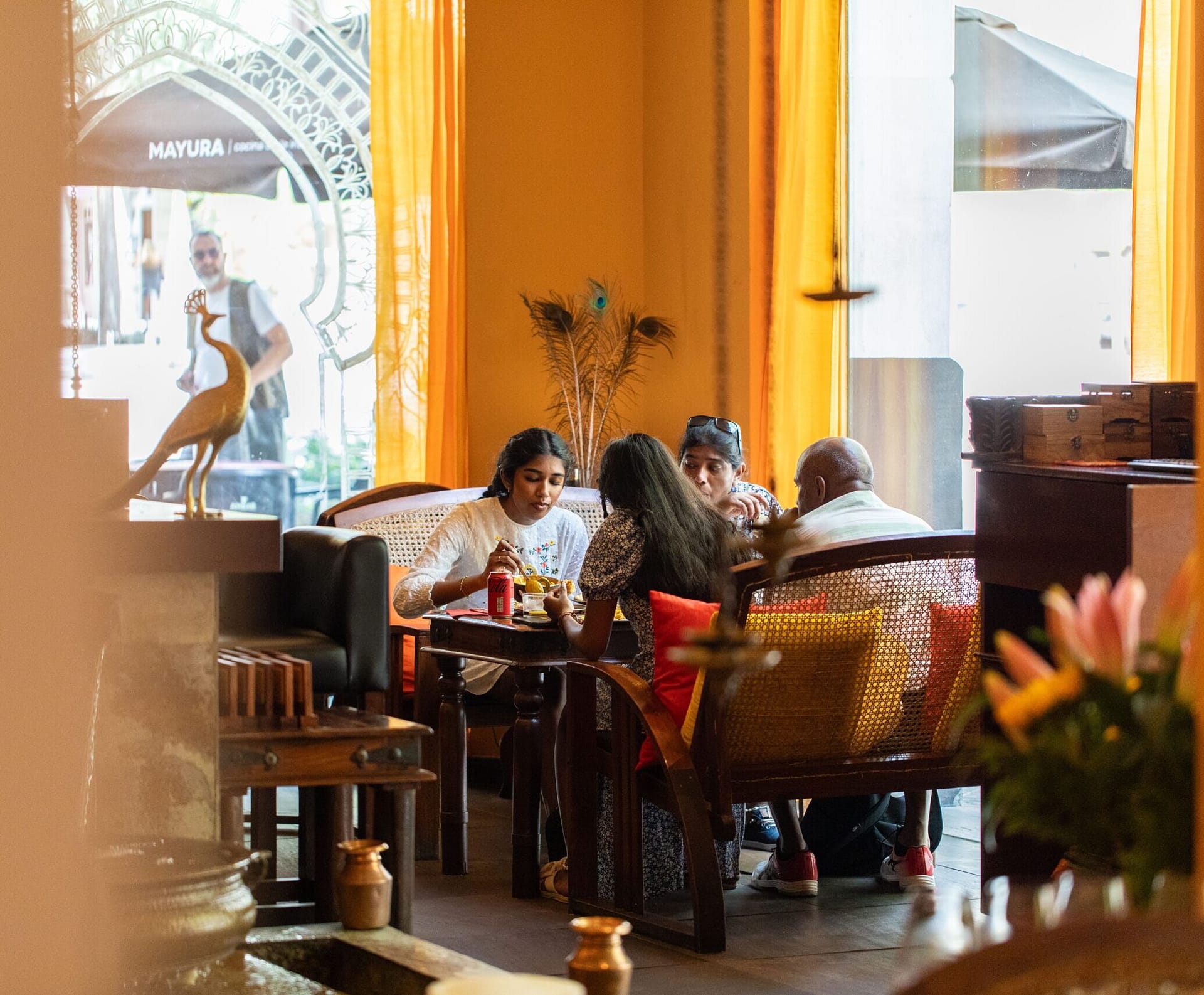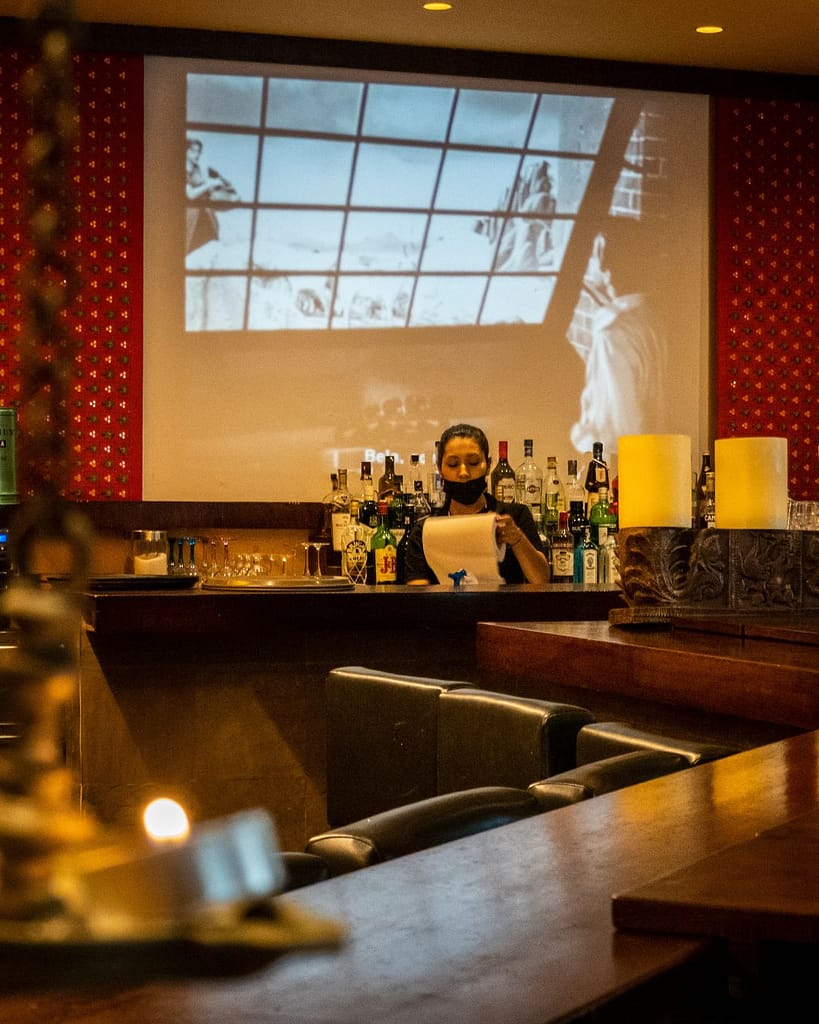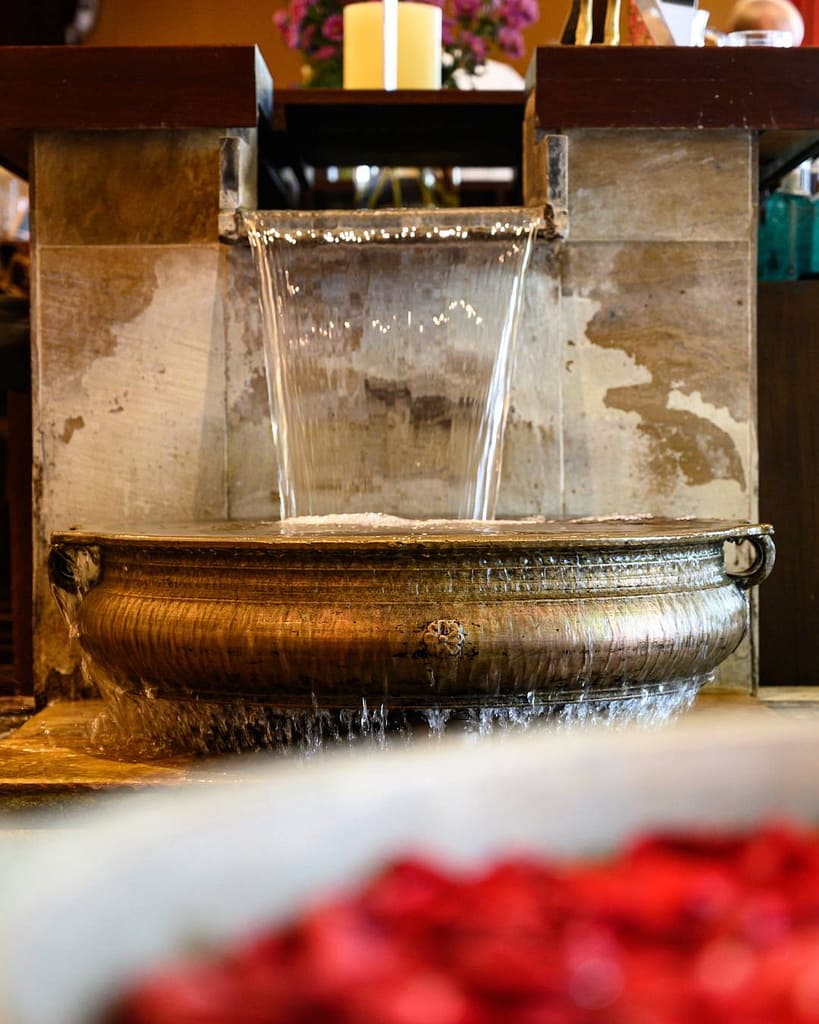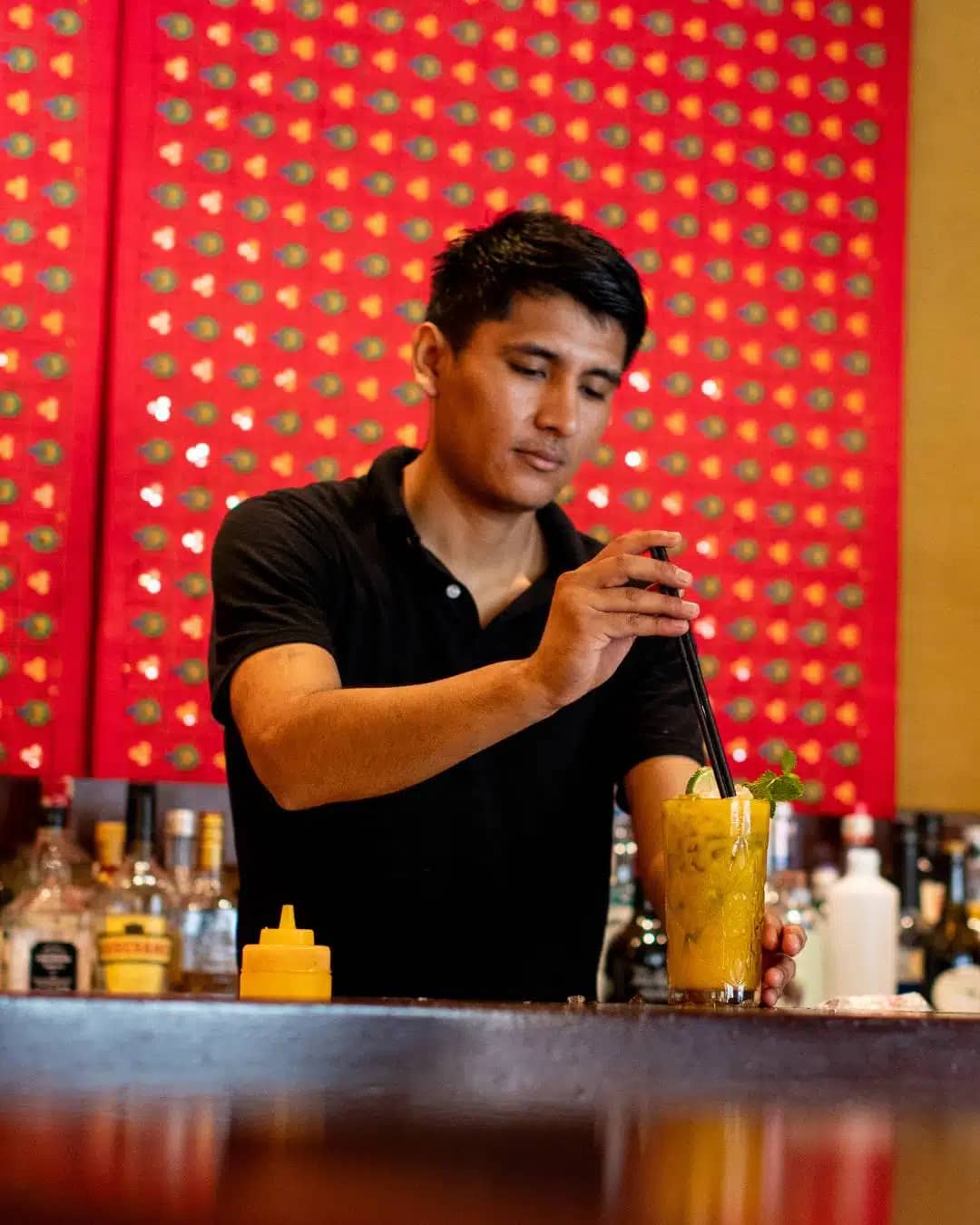 Served with the Dedication
At Mayura, we firmly believe that culinary excellence goes hand in hand with impeccable service and quality treatment.
Our team is fully committed to ensuring that all our diners not only feel welcomed but also cared for and served with the utmost dedication.
We consistently strive to create an environment where the fusion of exquisite gastronomy, impeccable attention, and a captivating ambiance results in an experience that lingers in the memory of all our customers.